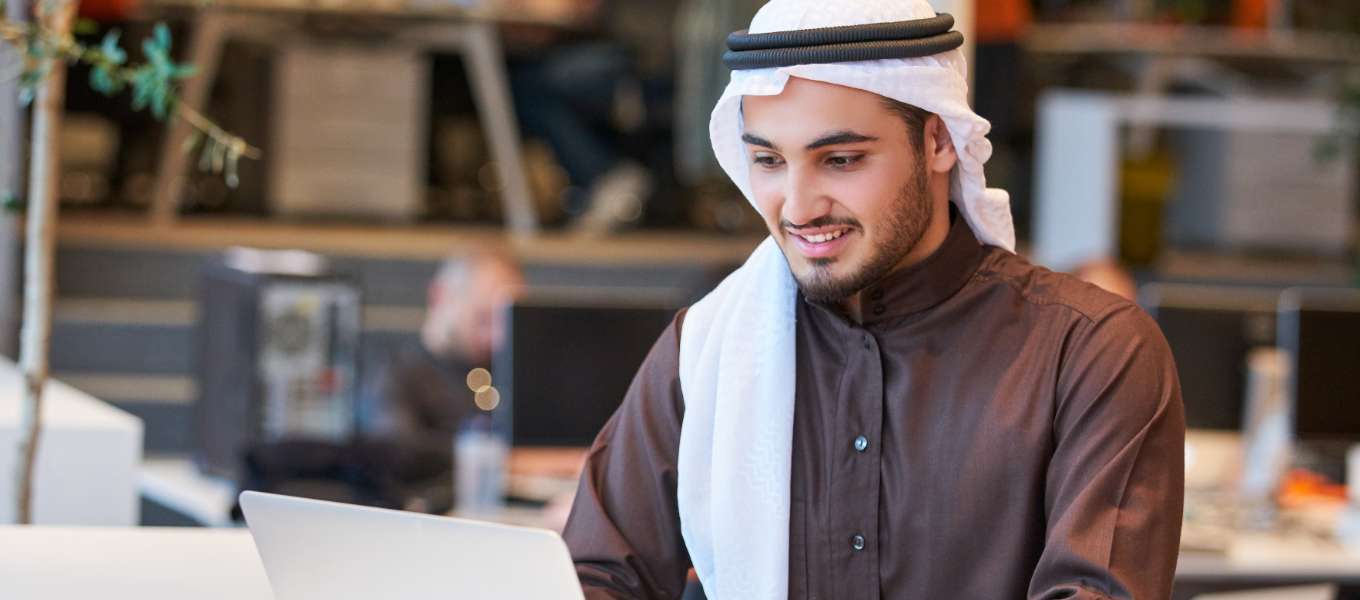 Our National Development Programme
Our National Development Programme guarantees successful career progression for all Emirati nationals and is one of the best programmes available today. Initiated in 2008, as a key focus of our human resources strategy, the Programme provides employee orientation, training, and career guidance.

UAE nationals, whether diploma holders or university graduates, are offered dynamic career opportunities across the full employment spectrum. We also participate regularly at career fairs held at universities across The Emirates.

We have high retention levels among our UAE nationals, attributable to attractive remuneration packages, annual bonuses, pension plans, travel allowances, and scholarship support for tertiary education opportunities. As an organisation that continues to enjoy significant international growth, we encourage all motivated UAE nationals to apply.