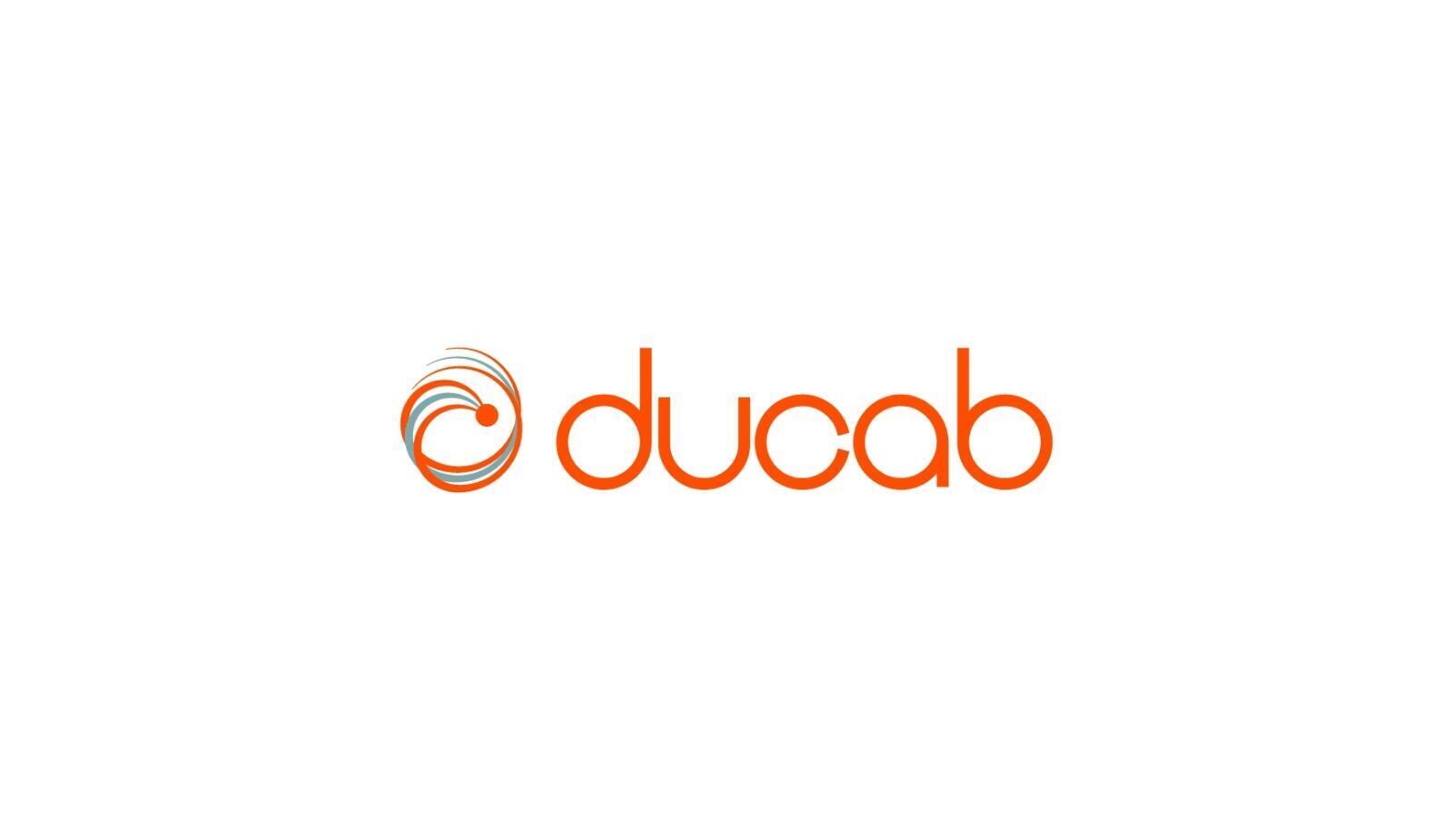 Ducab Metals Group: Going Above and Beyond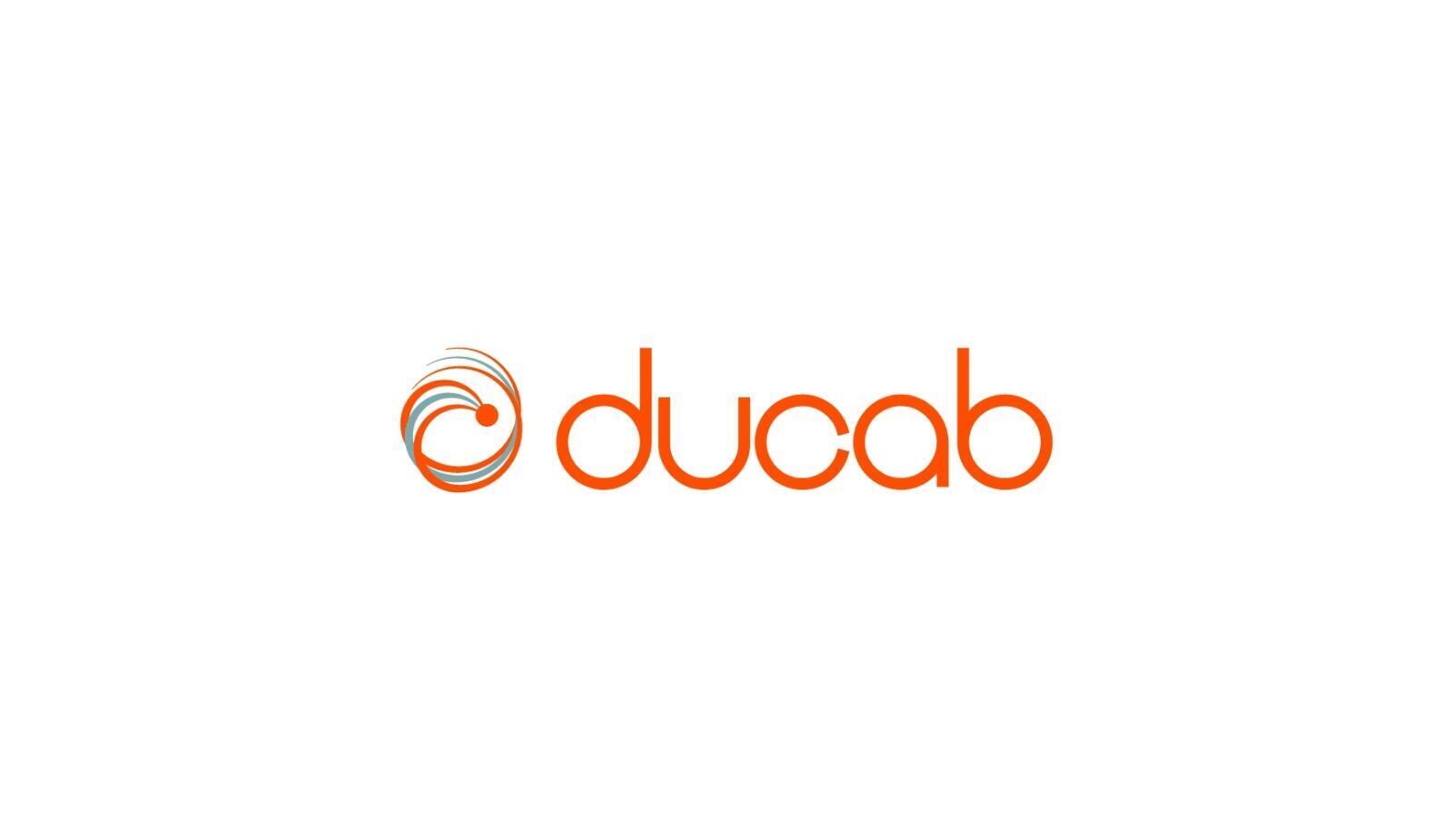 In early 2020, Ducab Group, one of the top cable companies in UAE, announced the consolidation of its metals operations to create a new subsidiary, Ducab Metals Business (DMB). This move created a dedicated business unit within the company, committed to supplying copper and aluminium solutions for the electrical supply chain.

DMB has a very strong foundation in Ducab Group, which is known internationally for its more than 40 year-long legacy of delivering exemplary quality and service. The company aligns its backward supply chain with the Group's strong manufacturing base. Ducab Group's ethos is to take pride in its work, and to deliver work that makes the Group. To do this, Ducab seeks to set the highest quality standards, utilise the expertise of a skilled workforce, and operate from technologically advanced facilities across the UAE. Through the dynamism of its strong capability to offer value-added products, Ducab is able to give its customers an advantage. Naturally this is a priority, and so the company is continually focused on maintaining a strong supply chain and offering smarter solutions.

With the launch of DMB, Ducab aims to boost the future of the metal business, enabling the company to provide more focus and consistency in serving its global customers with best in class solutions. As a stand-alone company within Ducab Group, DMB is the largest metal manufacturing company in the region and the only company in the region to provide both copper and aluminium solutions. The company has the capacity to produce 180,000 tonnes of copper rod per year, which is equivalent to USD$1 billion+ in sales value, and 50,000tonnes pa of aluminium rod and overhead conductor capacity, which is equivalent to USD$100 million in sales value. DMB has the capacity to design solutions that will be manufactured in Ducab's existing copper rod and aluminium factories, both of which are based in Abu Dhabi, UAE.

Around 95% of products made by DMB are exported to more than 55 countries in the wider Middle East, Africa, Asia, Europe, and the Americas.

The DMB differentiation starts at the beginning of the manufacturing process, where state-of-the-art technology and highly skilled workers create products of unparalleled quality. This is combined with exceptional feedstock, world class processes and finished-product control. DMB works with recognised independent entities to test these products in the company's pioneering laboratory. As a result, DMB products are certified by the world's leading metals and cables authorities, including the British Approvals Service for Cables (BASEC).

In addition to this, DMB has one of the best technologies for copper manufacturing. The company's 8mm electrolytic touch pitch (ETP) copper rods are produced using CONTIROD technology, a continuous process involving melting, casting and rolling. The final result is a high-quality metallurgical structure, which is then coiled onto pallets and shrink-wrapped to avoid any damage during shipment. Highest level of purity make it most suitable for quality conscious cable and wire manufacturers based in India specially for their MV and HV cable applications.

DMB produces a full range of bunched copper wire products, tailormade to each customer's requirements, for use in building wires and cables, and customized flexible copper conductors with smaller wire sizes for added flexibility. These are used in the cable industry, in earthing applications and transformer end-connections. Tinned copper wire and conductors at 99% purity find their application in special cable products offered to the nuclear, marine, and oil and gas industry while the bare copper wire is also used in Soudronic technology for the can making industry.

In terms of DMB's aluminium products, the company's EC grade aluminium rods are 99.7% pure and the production complies with the most stringent requirements of ASTMB 233-97. DMB's aluminium and aluminium alloy rods are used for cables, wires, and a variety of AAC, AAAC and ACSR overhead conductors supplied to global utilities for transmission purposes

For a consistent supply of aluminium, DMB has developed a solid, long-term partnership with Abu Dhabi based Emirates Global Aluminium (EGA), the world's largest premium aluminium producer. DMB's DAC facility uses liquid aluminium, which is supplied at 760°C directly from EGA – this offers greater efficiency and sustainability for the manufacturing process. Ducab Group is very conscious of the need to be more sustainable in aspect of the business, and so environmentally friendly processes are used throughout all facilities.