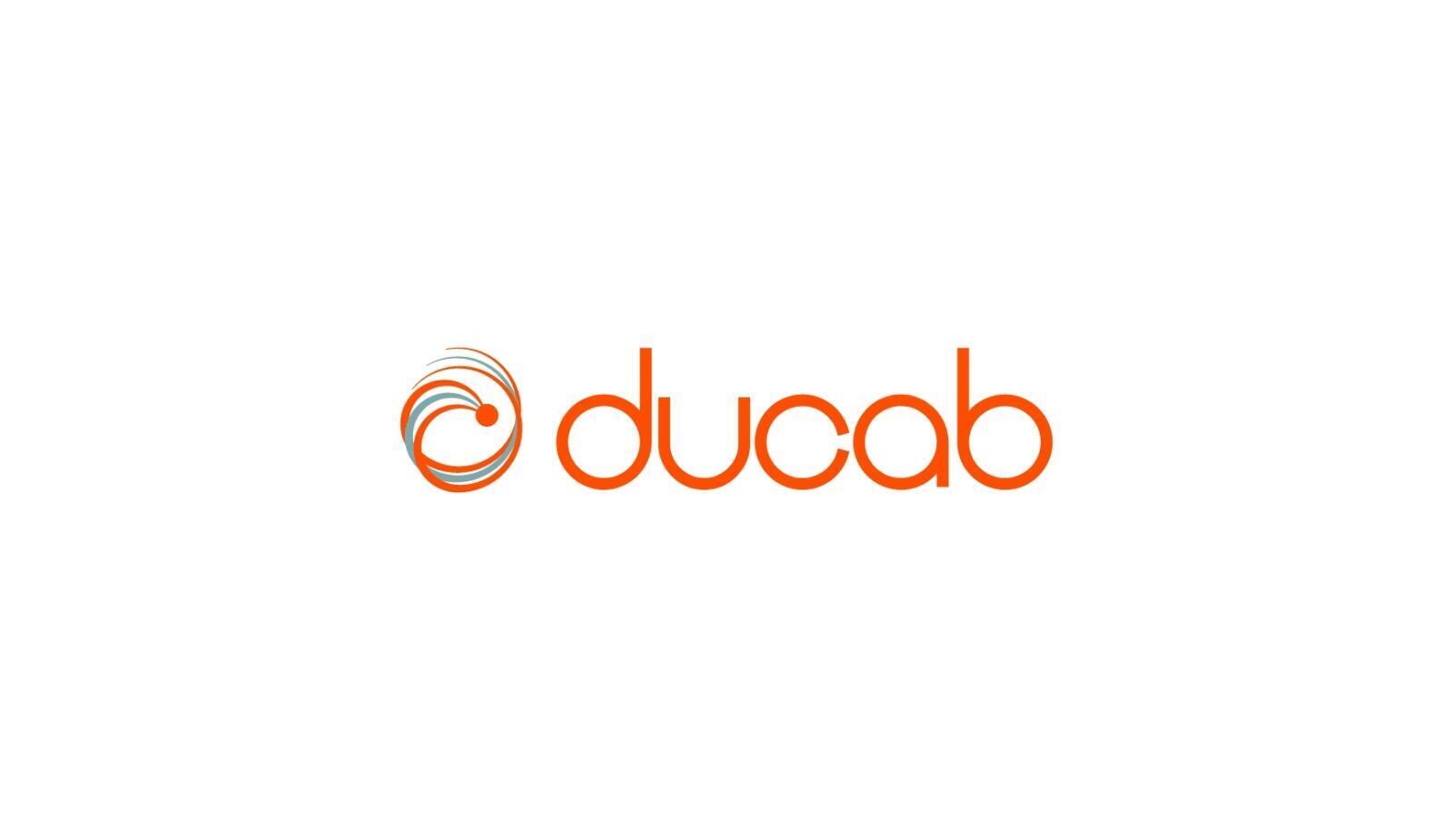 Ducab Sustaining 'Sustainable' Growth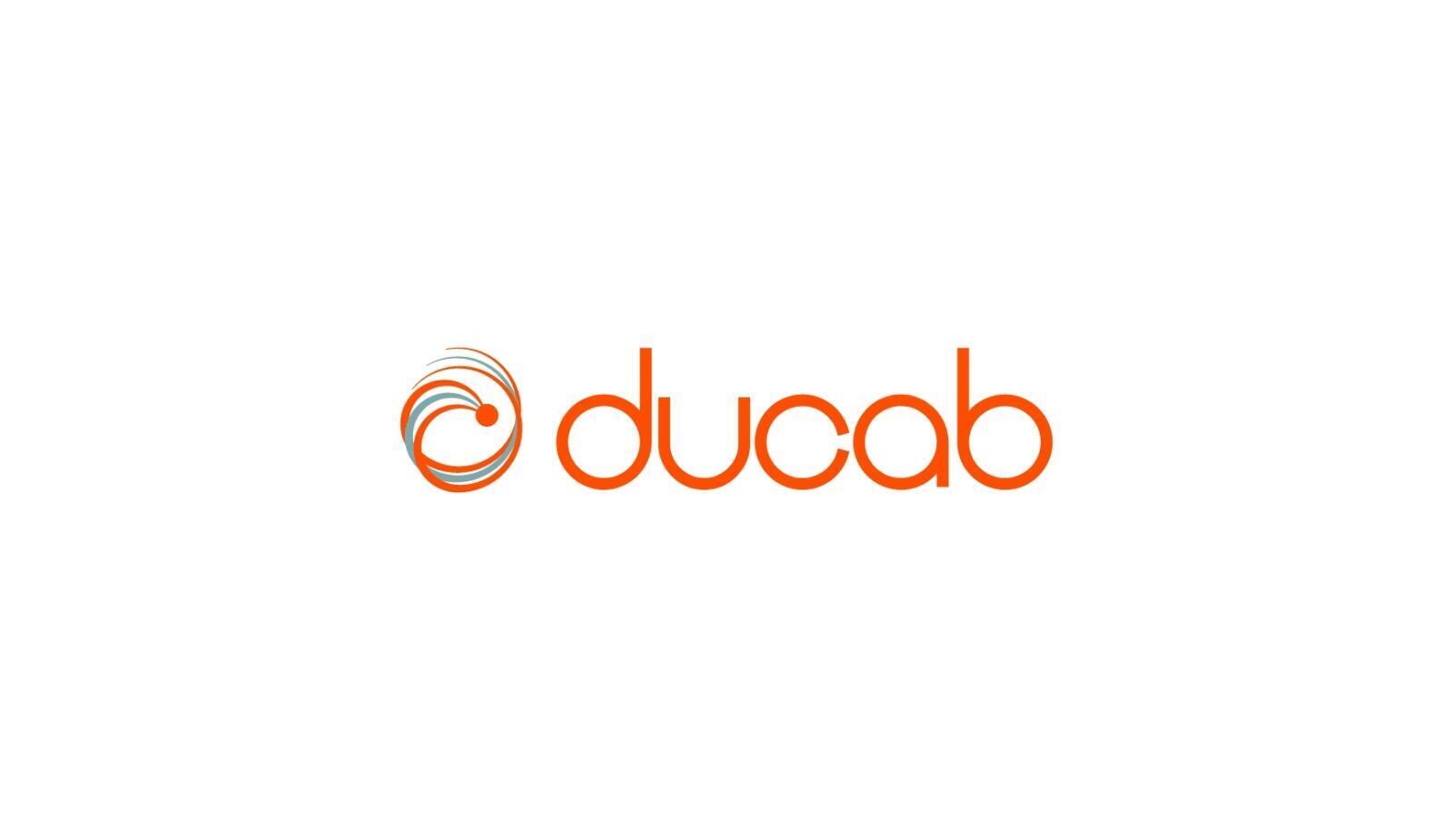 Over the last 40 years, UAE-based Ducab has evolved from being a local cables manufacturer to a leading provider of world-class solutions to the global energy sector.
Ducab already holds the undisputed position of being the number one provider of cable and wire solutions for several business sectors in the Middle East region, including oil and gas. Some of the flagship OGP projects Ducab is currently working on are major contracts in Abu Dhabi, UAE, supplying over 5000kms of EHV, HV, MV and LV cables and AAAC overhead conductors for ADNOC-related projects.
In particular, Ducab's PetroBICC cables are designed to meet even the most stringent quality standards, including hydrocarbon resistance and high toxicity levels. This considers that cabling in the OGP sector is often deployed in hazardous conditions. Ducab offers both polyamide and lead-sheathed cable construction within its PetroBICC range, designed for on-shore applications, and a full range of rubber cables for offshore applications, supported by technical services and joint supervision during installations.
While the company continues to support the oil and gas sector, when one looks at the whole industry of clean energy applications, Ducab is upping its game on sustainability.
In its home market of the UAE, in line with the Dubai Clean Energy Strategy 2050, the realisation of upcoming clean energy projects will increasingly rely on a manufacturing sector that prioritises technological innovation, product reliability and supply chain sustainability. Pushing ahead the UAE's clean agenda, the high-quality energy solutions produced by Ducab are rapidly evolving to meet the diverse needs of the energy mix.
Ashish Chaturvedy, head of marketing at Ducab, notes how the company has aligned its strategies with the UAE's sustainability goals, adding that a clean energy solutions portfolio portfolio is the next big step for the company. Ducab is already offering comprehensive solutions and services to wind, nuclear, and solar energy segments. Its solutions are gaining popularity worldwide.
"A few years ago, we added cables for the wind energy sector to our portfolio. We have recently supplied our wind energy cables to a project in Europe and are currently working on a project off the coast of Oman," notes Chaturvedy.
In terms of overseas projects, Ducab is also working with experts in the solar industry, supplying solutions to solar power projects in Australia and Jordan. "Only Ducab cables have the capability and reliability that no other manufacturer offers, which is why our cables are being selected for projects as far away as the other end of the globe."
Closer to home in Dubai, Ducab is working alongside significant solar power-generation projects, including the Mohammed Bin Rashid Al Maktoum Solar Park together with Dubai Electricity and Water Authority (DEWA).
From production to consumption, the company follows green practices such as sourcing recycled raw materials and promoting waste elimination. "Sustainability cannot be achieved in isolation. From procurement of raw materials to following efficient manufacturing processes, Ducab's commitment to sustainability is evident across all of our business areas. This ensures the reliability and efficiency in our final products offered to our customers," says Chaturvedy.
Ducab is not only procuring material from low-carbon origins, but is supplying projects which are requiring and simultaneously producing renewable energies. The company now buys material for its own use from local and global players who are keeping an eye on their carbon footprint when they consume energy. In addition, the company has installed a solar plant on-site to generate energy for its facilities.
Ducab is also one of the early adaptors within the manufacturing sector to install solar panels in its local facilities, which provides over 2.0MW of power to its Jebel Ali facility for captive consumption.
Going forward, Ashish revealed that Ducab is also broadening its horizons in terms of geographical and product expansion. "Both of these areas are being pursued as part of the strategy for the next five years."
Ducab have been operating in the energy space since 1979, and are doing so as a 100% UAE-owned company. "While we have a rich legacy in the energy cables business, we are expanding beyond our position as a core cable and wires supplier to being a holistic solutions partner to the global energy market, managing turnkey projects for our customers," contends Chaturvedy. "There's a full bouquet of services and solutions that we are offering, and that is how we've been actively growing our footprint in this sector."