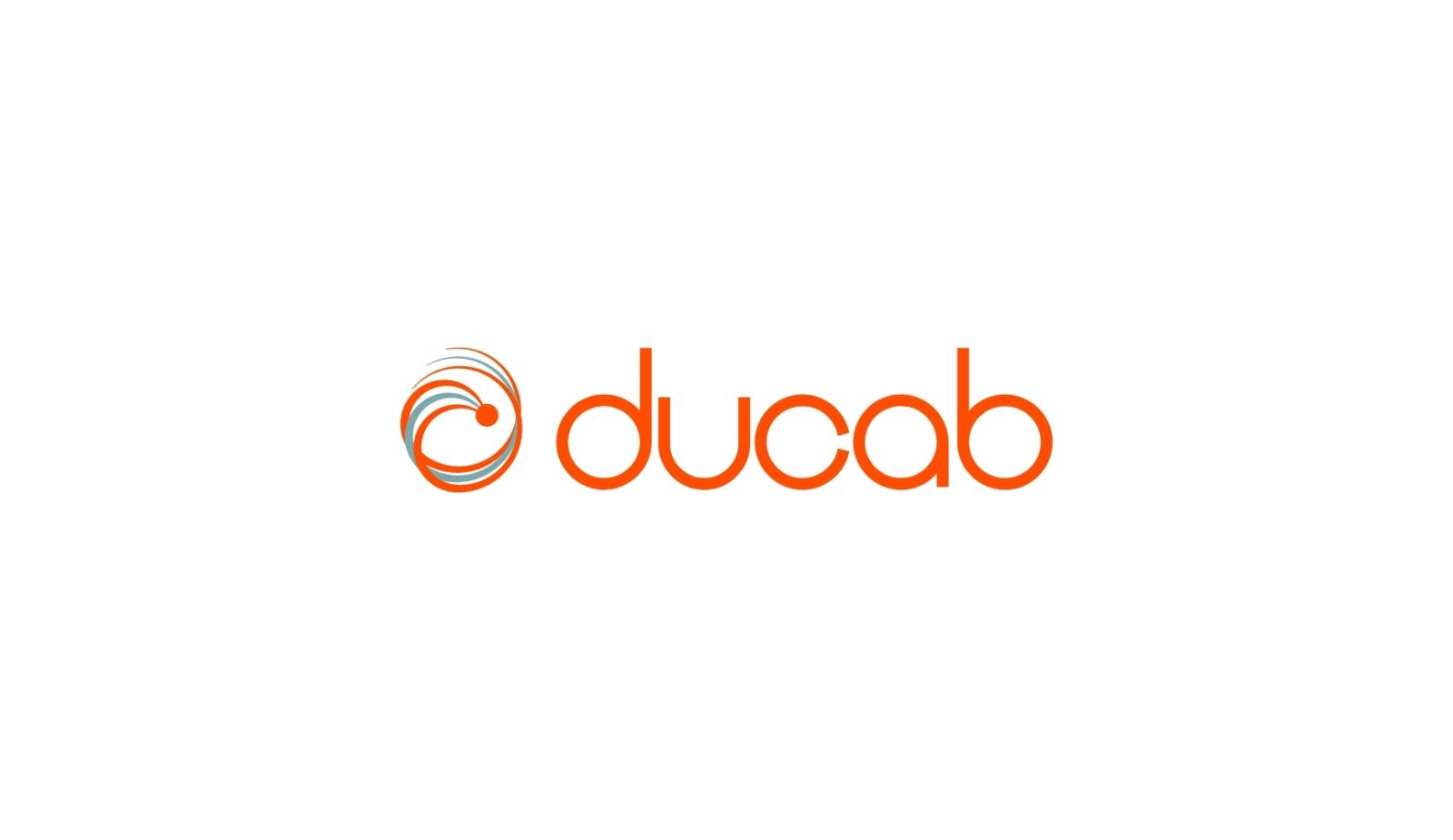 Hamed bin Zayed Al Nahyan inaugurates Ducab Aluminium Company in Khalifa Industrial Zone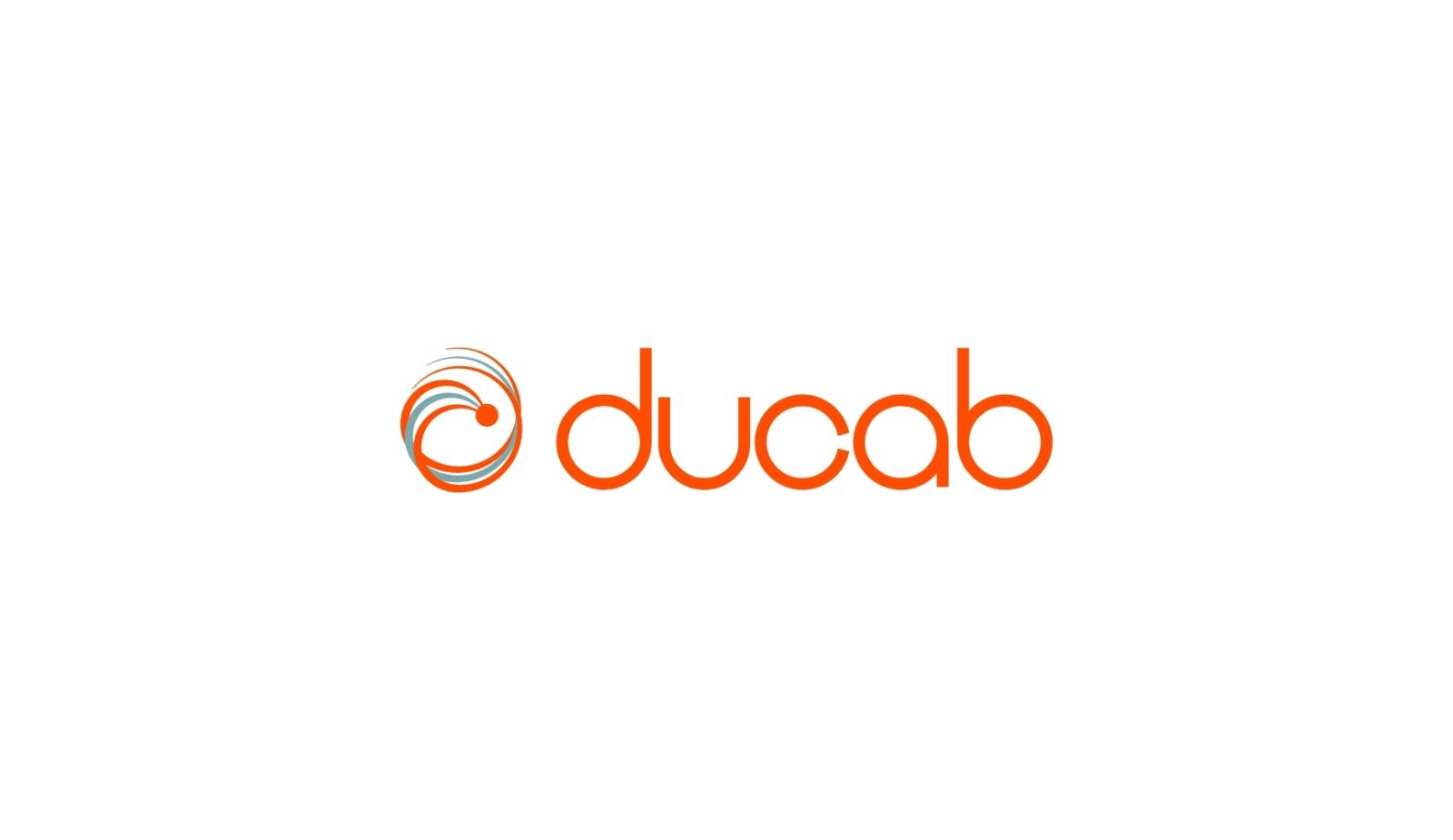 His Highness Sheikh Hamed bin Zayed Al Nahyan, Chairman of the Abu Dhabi Crown Prince's Court, inaugurated today Ducab Aluminium Company (DAC) in the Khalifa Industrial Zone of Abu Dhabi (KIZAD) as a joint venture between Ducab, the UAE-based leading manufacturer of high-quality cables and cabling products, and Senaat, one of the largest holding companies in the UAE's industrial sector. The new company is the result of an AED220 million (US$60 million) investment that seeks to strengthen the UAE's industrial supply chain in line with the UAE strategy to champion industrial investments.

HH Sheikh Hamed Bin Zayed Al Nahyan stressed that industry, with the support of the wise leadership of the UAE government, has become a significant pillar of the UAE national economy, highlighting that economic diversification is essential to maintain the pace of comprehensive development and ensure strong growth in the future.

He also praised the inauguration of Ducab Aluminium Company, wishing the company which is the top cable supplier in UAE further prosperity and success while contributing to the development of local industries.


The opening of the new DAC facility was attended by ministers and other senior leaders and executives as well as customers.

The joint venture embodies the efforts to expand the development of the industrial sector in the UAE by embracing the partnership model that combines national industrial sector organizations in Abu Dhabi and Dubai. Ducab Aluminium Company cooperates with Emirates Global Aluminium (EGA) to supply the new manufacturer with molten aluminium in a unique collaborative model to promote partnership strategies among national institutions.

DAC will aim to strengthen the UAE's industrial supply chain in line with the national strategy to enhance industrial investment opportunities across the country. The company will manufacture 50,000 metric tonnes of high quality electrical grade aluminium rod and overhead conductor per annum once it reaches its full capacity supplying to both local and international customers.

Eng. Jamal Salem Al Dhaheri, Chairman of Ducab and Chief Executive Officer (CEO) of Senaat, has assumed the role of Chairman of Ducab Aluminium Company. "The launch of Ducab Aluminium Company extends the UAE's industrial capabilities and addresses the growing aluminium market globally. DAC has signed a long-term partnership with its neighbour EGA for the supply of molten aluminium to the facility along KIZAD's "Hot Metal Road." With this special partnership with EGA, we are now positioned to offer tailored products for the electrical supply chain, optimizing local resources in line with the Abu Dhabi Economic Vision 2030. Moreover, the new company will substitute substantial imports of aluminium rods and overhead lines into the UAE, and help build a competitive edge for 'Made-in-UAE' industrial products," says Al Dhaheri.