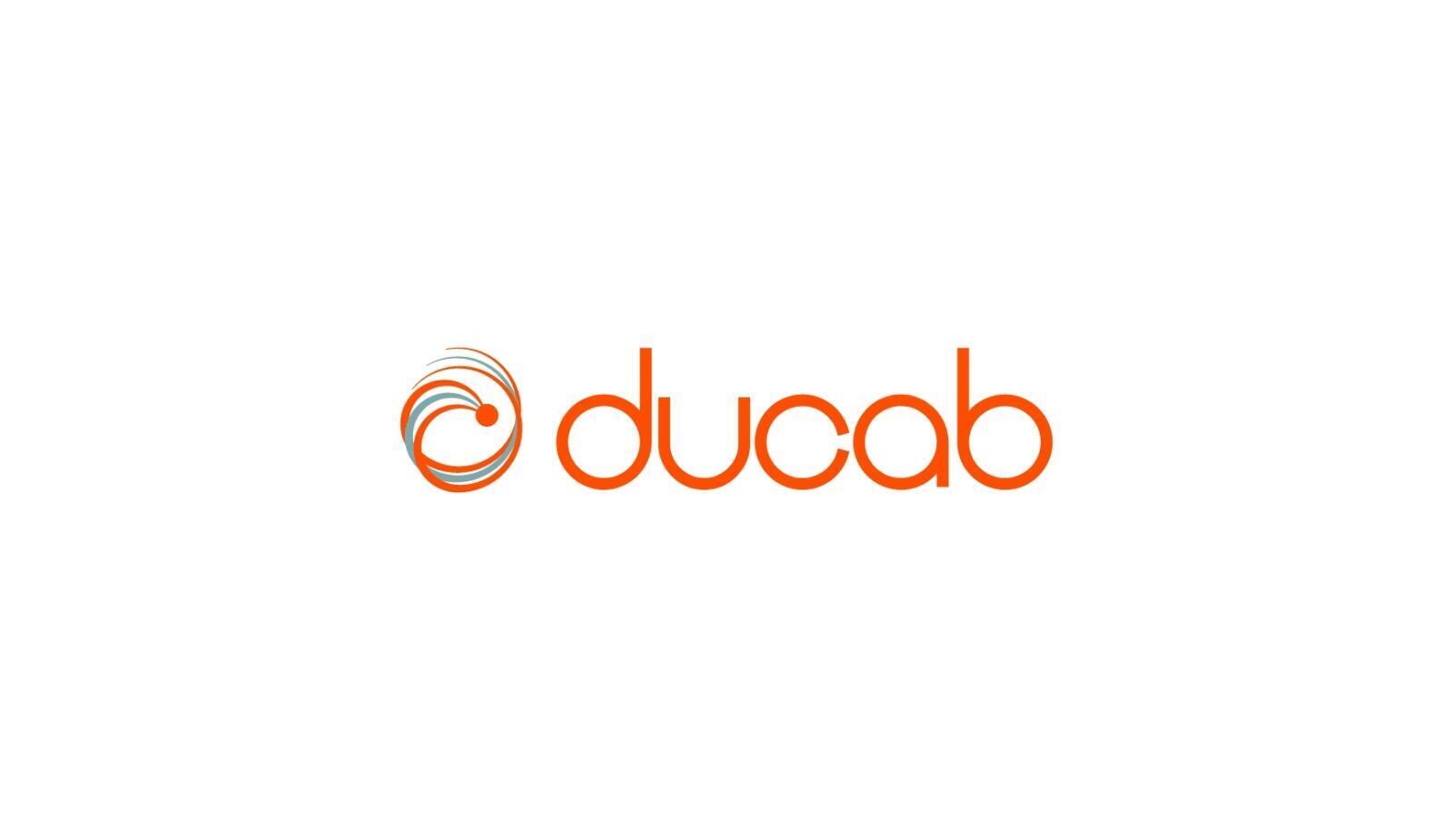 How industry and the environment can coexist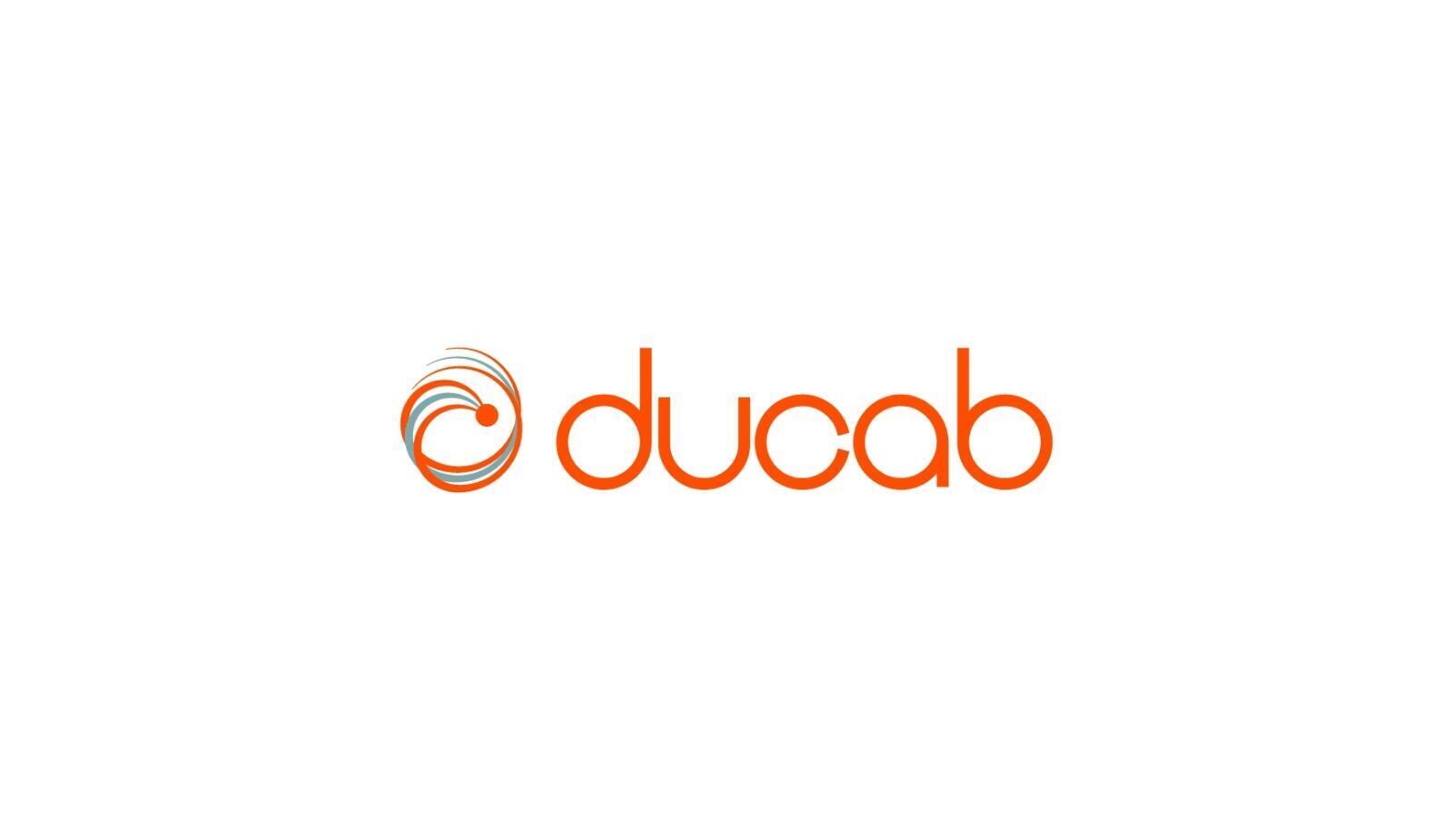 The UAE joined the global community at COP26 last year in pledging to curb carbon emissions as part of a long-term plan to decarbonize the world. A massive shift to renewable energy was a significant component of the final declaration in Glasgow.
Comprising more than a third of the total global energy demand, the industrial sector is a crucial end-user that must be engaged to achieve any meaningful decarbonization goals. Investment in on-site solar energy can provide an alternative and cheaper source of electricity to power factories.
Pioneering UAE companies are leading the charge in energy transition. At its sprawling manufacturing plant in Jebel Ali, Dubai, cable solutions company Ducab runs one of the biggest solar projects of its kind to power its factory. The Renewable Generation Project is a 2MWp (megawatt peak) solar plant comprising rooftop and ground-mounted solar PV. The combined plant can produce 3.5GWH (gigawatt hours) annually, which is enough to meet the energy needs of 500 homes or sufficient to run the Ducab PVC plant on site.
Energy generated by Ducab's Solar Plant will lead to savings of approximately 660 tonnes per year of CO2 emissions – equivalent to the quantity of carbon dioxide processed by 40,000 trees over ten years. Ducab has also supported the building of MBR Solar Park by providing 410 km of HV Cables (132 KV), and was also awarded the project to supply overhead conductors for a 288 KM OHL (Over Head Line) project as part of a GE Renewable Energy's Grid Solutions business electrification project in Iraq.
As part of "Operation 300bn" national industrial strategy, the UAE aims to raise the manufacturing sector's share of the national GDP to AED300 billion by 2031. The Ducab green energy initiative demonstrates that the UAE can achieve its industrialization goals while staying true to its global commitments for sustainable energy solutions