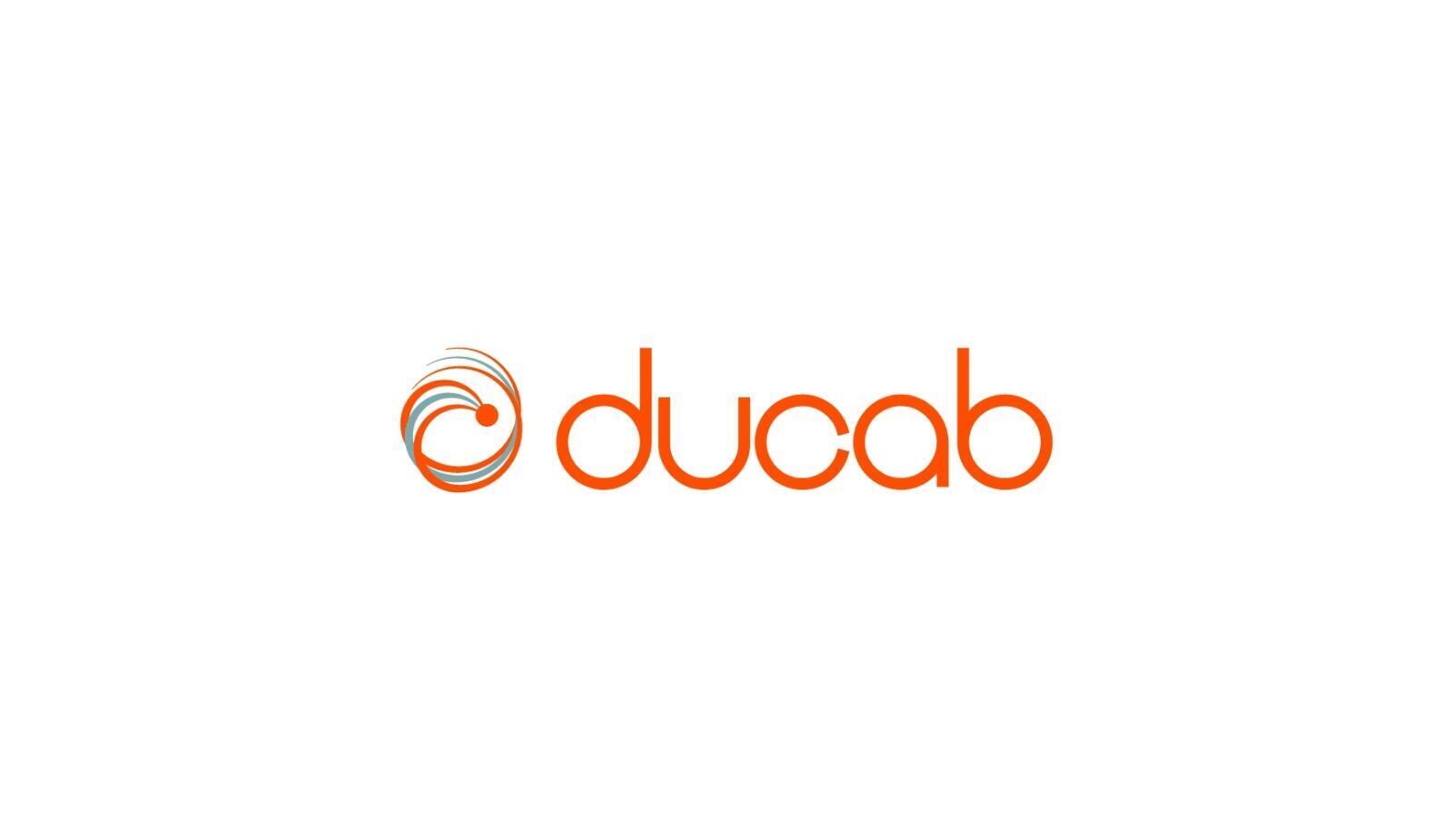 The Factory Of The Future Is Here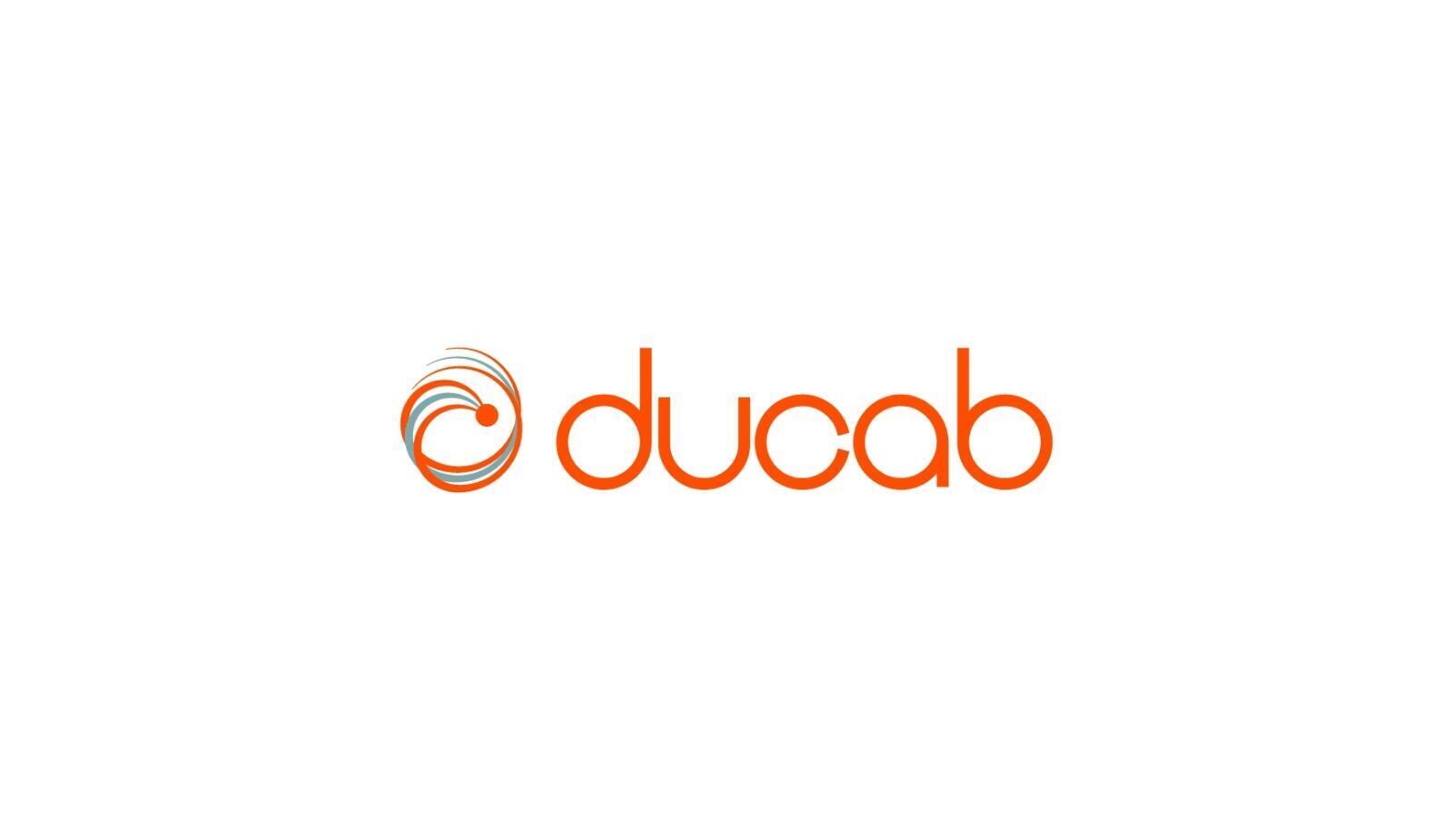 Over the last few years, the manufacturing industry has thoroughly deliberated on the fourth industrial revolution and how it has transformed traditional factories to 'smart' factories. Also known as Industry 4.0, the revolution has automated manufacturing with digital technologies such as robotics, algorithms and machine learning, the Internet of Things, factory simulation as well as augmented and virtual reality. Ducab sees this as an opportunity to adopt a cyber-physical approach for its 'smart' factories.
A 'smart' factory is an interconnected network of machines, communication mechanisms, and computing power. The smart factory is a cyber-physical system that uses advanced technologies such as artificial intelligence (AI) and machine learning to analyze data, drive automated processes, and learn as it goes.
At the center of this system is intelligence. Along with automation, technologies have given manufacturers the ability to gather data. Data allows businesses such as Ducab to turn this data into intelligence that can improve operational efficiencies including meeting customer expectations, maximize automation in manufacturing processes as well as enhancing connectivity and remote monitoring.
Maximum automation
Automation in manufacturing encompasses the entire chain of supply—from conceptualizing the product all the way through to delivery. Ducab automates product design, employee gear, product manufacturing as well as logistics.
The complex management of cable design data from the initial design concept all the way through to delivering the full bill of materials has been simplified. The use of industrial vending machines to store and manage safety supplies are also part of the initiative to fully automate these 'smart' factories. Additionally, collaborative robots such as those that can manipulate materials without direct contact for example, are essential machinery for process automation.
In terms of logistics, tracking devices can be placed in vehicles to deliver real-time information on the location, activity, and mobile inventory to improve business performance and customer service.
Automation reduces the need for reactive procedures and move supply chain management into a more resilient and responsive mode. The use of predictive analytics and Big Data analysis allows businesses to identify and implement optimized processes.
Customer-centric processes
With the customer at the core of the business, manufacturing processes need to be designed with the customer's interests in mind. Seeing this as a priority, Ducab has developed a portal system for real-time and transparent customer order tracking which includes price quote configuration and e-tendering.
Digital technologies have raised customer expectations in terms of product quality and timelines. In turn, manufacturers can also now gain a better understanding of customer needs by, applying Big Data analytics for example to obtain insights into how customers use products. Similarly, businesses are also using these customer insights to improve their product designs and production processes.
Connectivity
The ability to have a seamless process throughout the entire supply chain is an integral part of any manufacturing business. Digitization in workflow processes and performance management such as document tracking is key to this connectivity; and one of the main aspects within that is remote monitoring and control.

Remote monitoring and control systems are designed to control large or complex facilities such as factories with some degree of automation. These systems may receive data from sensors, telemetry streams, user inputs, and pre-programmed procedures.

An example of this is asset monitoring which the process of tracking physical assets remotely using special hardware and software. Asset tagging such as the identification of equipment using barcodes or QR codes eliminate the need for manual data entry, enabling accurate and efficient inventory tracking and streamlined documentation of activities such as maintenance, repairs, and asset reconciliation.

Ducab believes that the success factors depend on correct interoperability of information technologies as there is no 'magic button or module'. there are 7 main success factors to deliver as soon as possible, at the lowest cost possible: 1) having a master and product data management system; 2) order confirmation for a master production schedule; 3) sales and operation planning; 4) capacity requirements planning; 5) advanced planning and scheduling; 6) manufacturing execution system; and 7) industrial internet of things.

Ducab's aim in a 'smart factory' is to have fast and sharp results such as reducing the response time from 16 to 2 days, production time that is 3 times faster than the norm, expediting the business impact. Sharpness in planning, cost calculation, manpower and control are also amongst goal of Ducab's 'smart factories'.



The manufacturing industry is now at the cusp of the revolution. What was before the 'factory of the future' is no longer a conceptualized idea—it is already here.