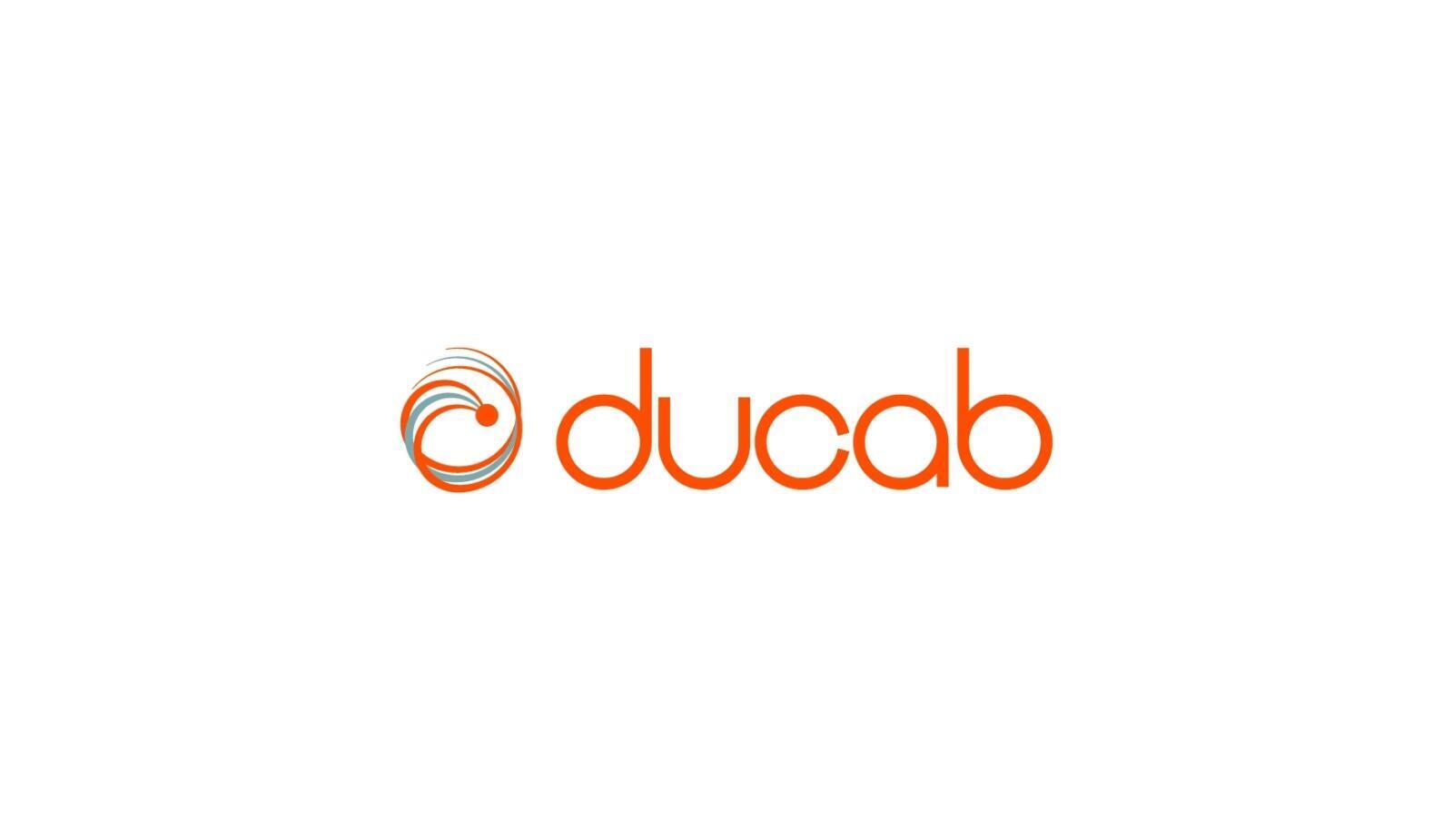 Ducab Aligned to Global Trends As The Future Of Energy Unfolds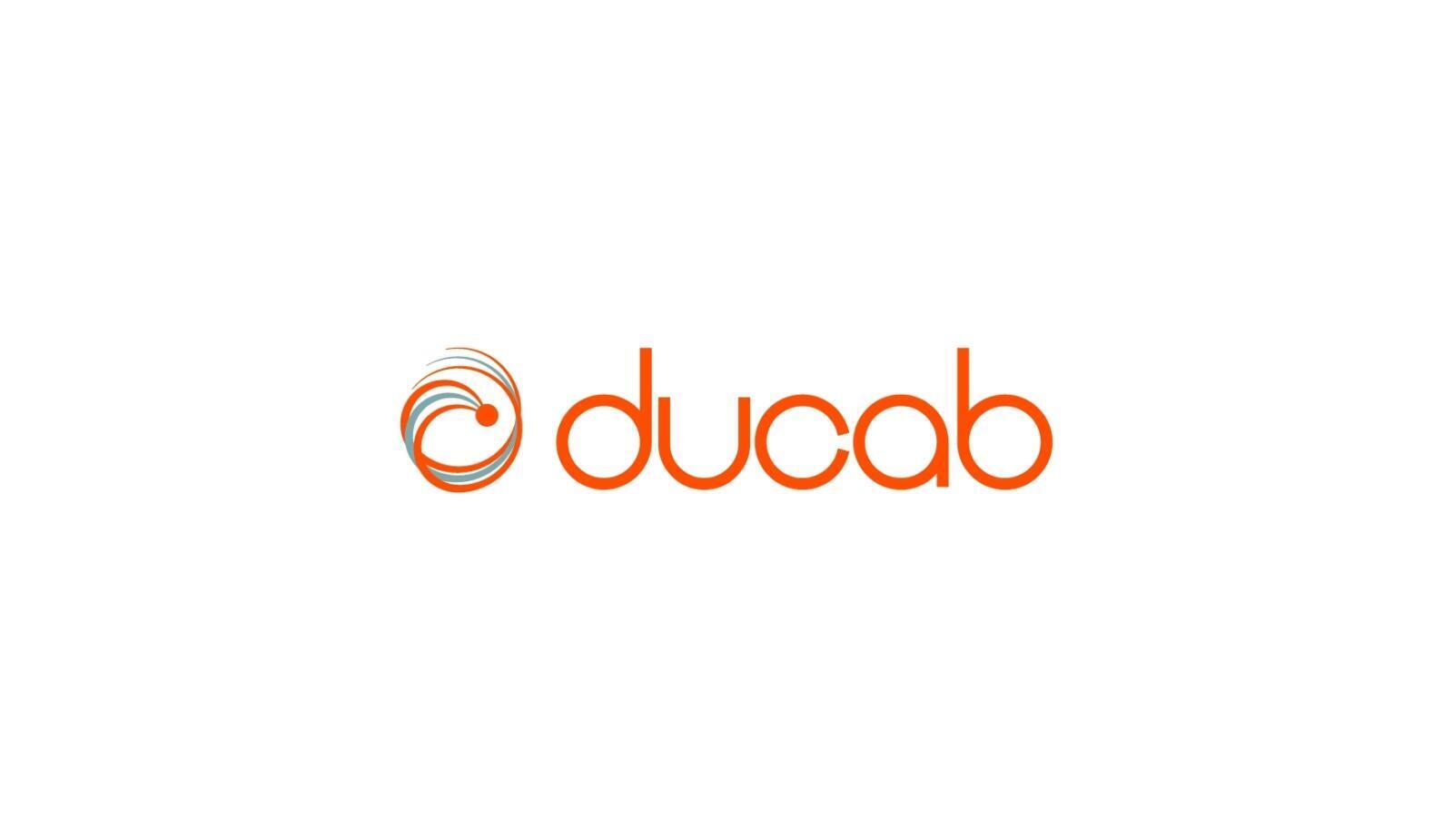 Ducab Group's continued success rests on an agile strategy and responding to customers' needs. This is reflected in an impressive 25% revenue growth for 2021 compared to 2020 amidst challenging market conditions.

Being attuned to customer needs is the foundation for Ducab's tailored solutions for specific applications. Many verticals we serve are highly specialized and a one-size-fits-all approach is not ideal. Therefore, we have developed customized cables for various applications, including nuclear energy, marine and offshore, oil & gas and more. Most cables are made to order, which entails working closely with customers to design cable solutions that are fit for purpose. This is possible thanks to our in-house technical department dedicated to expanding our product range through product R&D initiatives. We also maintain eight fully equipped materials test laboratories across our manufacturing sites that carry out sample tests in accordance with international best practices.

The evolving global energy landscape has seen alternative energy sources rise to the fore of national energy strategies in many countries. To support these efforts, Ducab launched the SolarBICC line of cables specifically for the solar energy sector, which powers two of the region's largest solar power generation projects, including the Mohammed Bin Rashid Al Maktoum Solar Park in Dubai and Shams 1 in Abu Dhabi. Additionally, we launched the NuBICC range, which caters to the nuclear industry and is currently used in UAE's Al Barakah and South Korea's Shin Hanul nuclear power plants.

Looking at the future, we recognize that wind energy will constitute an increasingly sizable part of many nations' energy mix. Ducab, therefore, developed several cables for the wind industry and has supplied cable solutions for the Dhofar Wind Power Project in Oman and the Galloper Wind Farm Project in the UK.

Ducab is a proud member of the communities we serve. So as organizations pivoted to green energy sources, so did we. Last year, Ducab opened a solar plant at Ducab's head office in Jebel Ali. That incorporates a rooftop array and ground-mounted panels. The plant generates 3.5 GWh of power yearly, enough to save about 660 tons of carbon dioxide (CO2) a year. The electricity produced by the system covers the needs of Ducab's PVC plant on site.

Every customer we serve is unique and so are their needs. When we sought a new CRM system, we wanted a solution that positions customers as the axis around which our thought processes related to the business revolve. The CRM is focused on providing a positive customer experience before, during and after the sale to drive repeat business, enhance customer loyalty and improve business growth. The automation built into the system ensures global reach 24/7 without compromising the quality of service while ensuring consistent service delivery across all platforms.

We never take customer loyalty for granted and we put great value on customer satisfaction by providing first-class services across the sales journey. The new CRM enhances this capability by allowing us to use data to customize the customer experience to the individual level to ensure long-lasting relationships.

As we continue to grow our global reach, ensuring we are physically close to customers is vital. Thus, we have opened channel distributions in Hong Kong, UK, Australia and Jordan to give customers in those countries the technical and business support they need to respond faster to their business needs.

Ducab recognizes the decarbonization of the energy sector is one of the major priorities in many of our markets.

Ducab has vast expertise in alternative energy solutions; increased investment in the sector provides a significant opportunity for Ducab to become a much more important player in the world's post-oil energy economy.


Energy transition and digital transformation are at the heart of many regional socioeconomic visions. One of the common denominators between them is high-quality cabling solutions. As our customers pursue their business objectives, Ducab will play its part in delivering the robust infrastructure required to support their visions.